Z-Systems Ceramic Implants
26th November 2018
"Z-SYSTEMS CERAMIC DENTAL IMPLANTS-The Only FDA Approved 100%,Metal Free 1-Piece, 2-Piece &,Tapered Ceramic Dental, Implants Complimented by the ONLY Full Ceramic Surgical Kit on the market!"
We have found a new system for implants. Ceramic implants – The alternative to titanium implants.
Which is accepted by patients with allergies to metal (finally making metal-free dentistry a reality).
Why Ceramic?
Survival rate comparable to that of titanium implants
Less plaque, better gum attachment
Not electrically conductive, no galvanic elements, no currents
Higher material strength than titanium
Available soon at all three practices, Carnaby Street dental, Centre Point dental & Kings Cross Dental.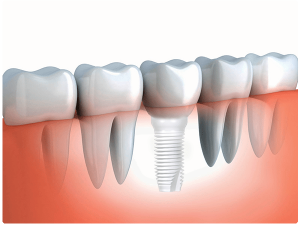 Back to Blog