Comprehensive dental care
in the very heart of central London
We love our patients
"EXCELLENT FIRST EXPERIENCE "I've just had a long overdue dentist appointment with Dr. Bassiri and Nush and not only felt completely at ease but they did a professional, painless procedure…"
P Austin
We love our patients
"FRIENDLY WELCOMING STAFF "Have had a few issues cosmetic and general health wise with my teeth and I've repeatedly left here extremely happy with the work done. Also given plenty…"
J Clark
We love our patients
"FRIENDLY LONDON DENTIST "Friendly and very welcoming.""
O Pope
We love our patients
"NOT FROWNED UPON AT ALL "My first visit to the dentist in many many years was not frowned upon at all. A thorough check-up was given, explaining my x-rays to…"
A Nickelson
We love our patients
"A LOVELY WHITE SMILE "I had numerous fillings in my mouth that were all amalgam. Toxic and ugly I wanted somewhere that would replace them safely. All the correct procedures…"
C Ruderhall
Read More
May we extend a warm welcome from
Centre Point Dental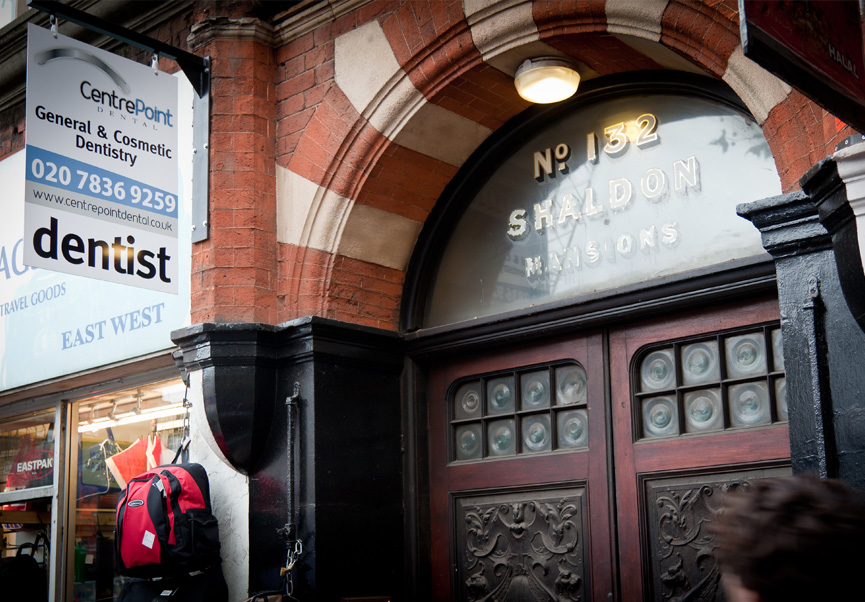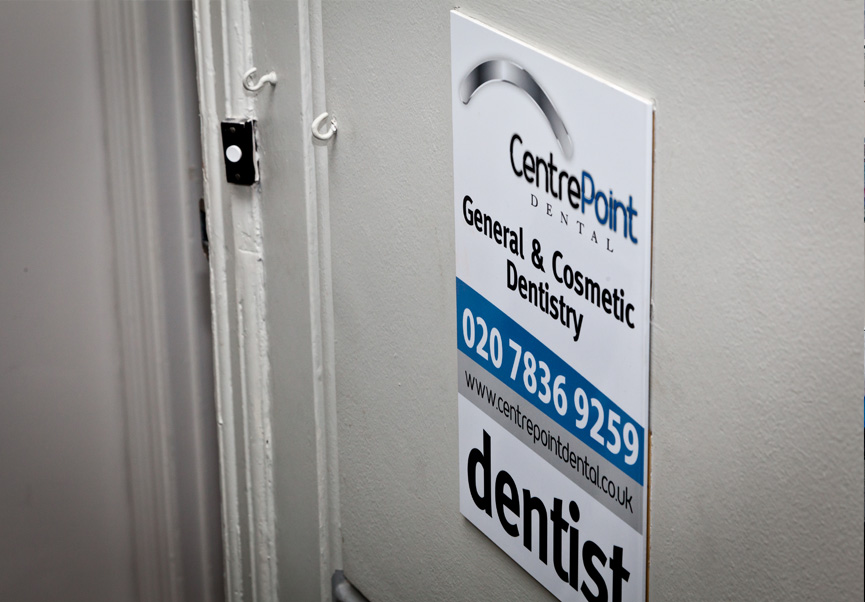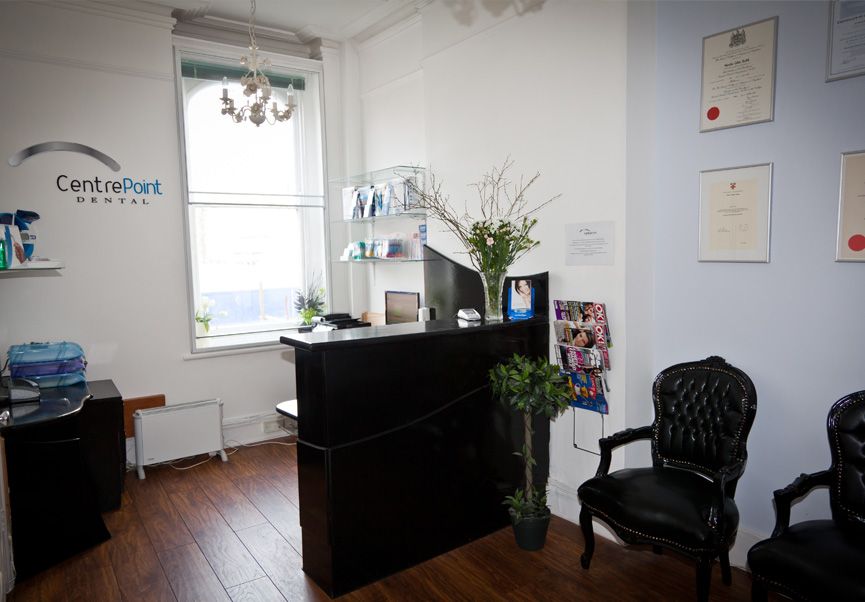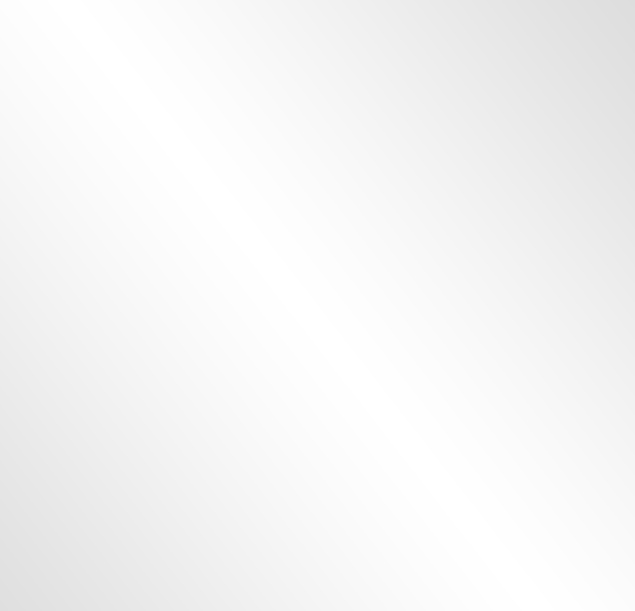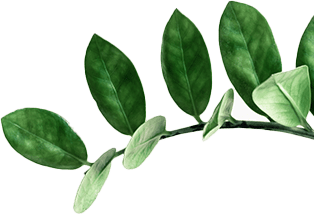 Our dental team take pride in the quality of our dentistry, and seek to ensure that your visit to our dentists are a pleasant and rewarding experience. From general routine dentistry, to the most advanced smile makeover, here at Centre Point Dental you can be rest assured that you are in safe, gentle hands.
Read More