What does Tier 4 mean to our patients
21st December 2020
The majority of public services will continue to stay open and you will be able to leave home to visit them. These include: the NHS and medical services like GPs and dentists to carry out urgent and non-urgent services safely , and it is vital anyone who thinks they need any kind of medical care comes forward and seeks help.
We are here for our patients!
Our Christmas opening hours at Kings Cross Dental:
December 24th: 10 am to 1 pm
December 25th -28th Closed
December 29th: 10:30 am to 2:30 pm
December 30th: 10:30 am to 2:30 pm
December 31st: 10:30 am to 2:30 pm
January 1st: Closed
January 2nd: Normal opening hours 9 am to 5:30 pm
We are looking forward to seeing you! Stay safe, stay well!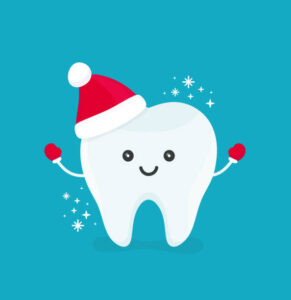 Back to Blog