Dealing with Sensitive Teeth
14th February 2019
Around 50% of the population suffers from tooth sensitivity.
Below are some ways to relieve tooth sensitivity;
1. Desensitising toothpaste. There are several brands of toothpaste for sensitive teeth available. …
2. Use a soft-bristled toothbrush.
3. Avoid highly acidic foods.
4. Use a fluoridated mouthwash daily.
5. Avoid teeth grinding. Consider getting a mouth guard.
Make sure you visit your dentist for regular check ups.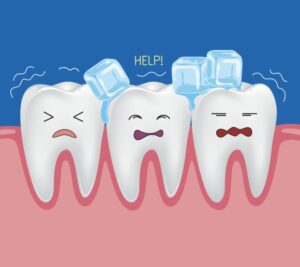 Back to Blog